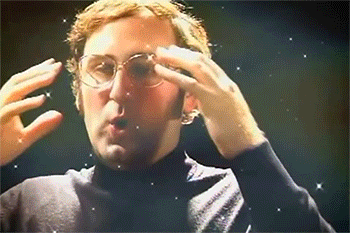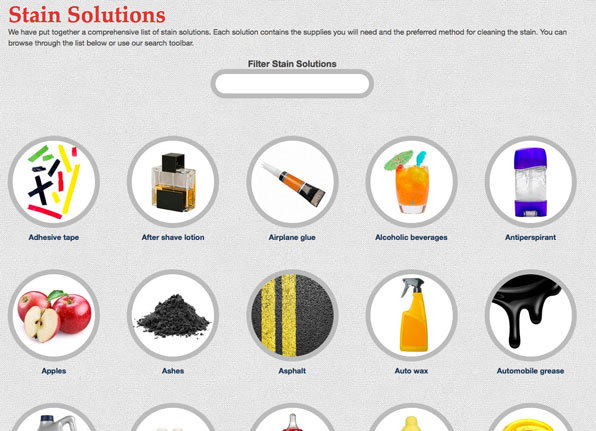 DAILY FIND: Sometimes the Internet is a crappy place full of crap. But today I'm reminded that it's an amazing trove of free information from reliable sources: The University of Illinois Extension has created a searchable index of every stain known to man and stain removal solutions for each. The tool will even tell you what your window of stain-treatment time is to achieve optimal results.

This is nerd GOLD, people. Use it in good health. -ts

Editor's Note: Sorry for the sudden Rebel Wilson gif swap. I need her for something else. Stay tuned. She'll be back. -ts
Just a resource we needed to share. Use it. Live it. Love it.